Steve Coogan and Carol Vorderman have backed Liberal Democrat proposals for electoral reform, with the comedian revealing he plans to vote for the party again in the next general election.
Coogan supported calls to replace first past the post with proportional representation, saying "millions of people's voices go unheard".
Former Countdown presenter Vorderman has said the current system fails to deliver parliaments that "properly reflect the will of the nation".
Their messages were screened at a party rally in Bournemouth this evening, where delegates are gathering for what they believe might be their last conference before a general election expected next year.
In a pre-recorded video, Coogan said: "I'm here to support the Lib Dems in their campaign for proportional representation. At the moment we have an electoral system that robs millions of people of their vote.
"Every time we have an election, millions of people's voices go unheard.
"I'm not a member of the Lib Dems despite the beard and the fleece, I generally vote Labour.
"But where I live in Lewes, the candidate best placed to kick the Tories out is the Lib Dem candidate, so I vote for them."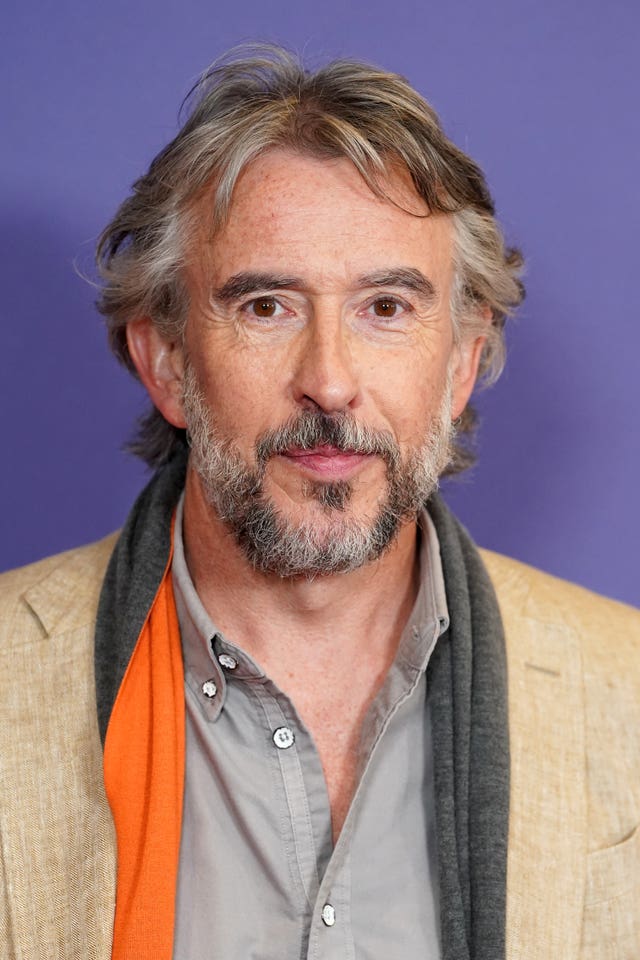 Vorderman said: "We desperately need to end a system where only marginal seats matter, end a system which delivers parliaments that fail to accurately reflect votes cast and end a system where only the winner's votes count.
"It doesn't deliver parliaments that properly reflect the will of the nation. It has to change. But how do we get there? Well, in my opinion, the first step is tactical voting.
"At the next general election, it is absolutely vital that we come together to defeat the Tories.
"I have never seen anything this morally bankrupt in my life. Time and time again this Conservative Government has taken us for fools and has proven it is not fit to run this country."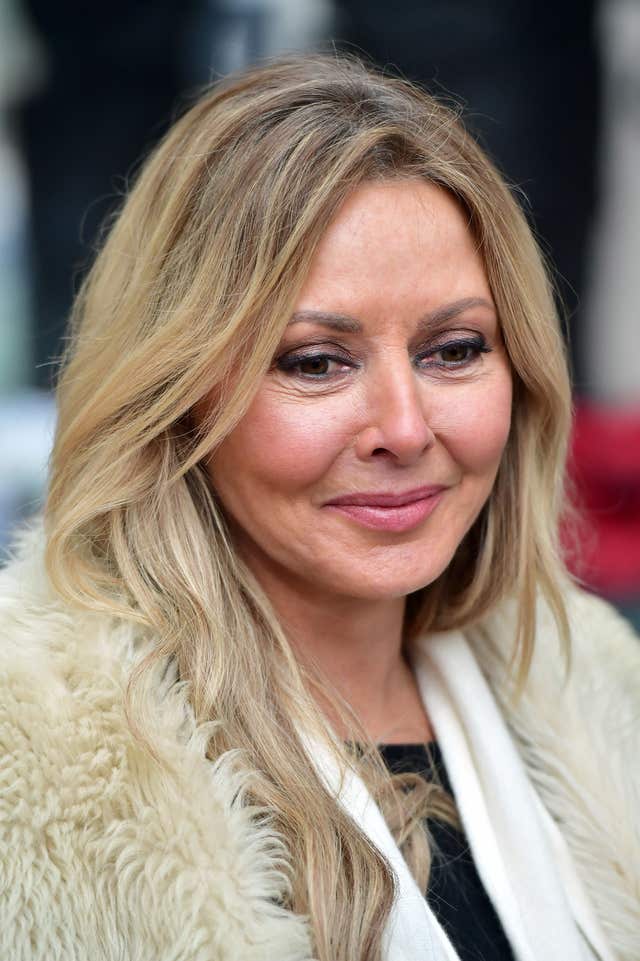 The Lib Dems have long called for proportional representation, under which parties gain seats in proportion with the number of votes cast, to replace the current "winner takes all" system.
There has been speculation that such reform could be the party's price for any potential post-election pact with Labour.
Coogan plans to vote for Lib Dem Lewes candidate James MacCleary in a bid to oust Conservative MP Maria Caulfield.
Party leader Sir Ed Davey closed the rally with a giant blue cuckoo clock first seen in Windsor following the party's local election gains in southern England in May.
He said: "While the Conservatives have counted the last four years in fines for partying during covid, in scandal upon scandal, in the prime ministers that have left in disgrace and the lettuces that outlast them, we actually have something to be proud of.
"We can count our four years with by-election victory after by-election victory, with making history with the size of the majorities we've overturned and with our stunning local election success.
"This Government is living on borrowed time. We know it. They know it. And when they finally decide to call time on so many years of shambles and sleaze, the Liberal Democrats will be ready.
"Ready to fight for our NHS, ready to fight for the protection of our precious environment, ready to fight for the fair deal the British people deserve."